Cary Cates, MBA, CFP®, EA
Just like you, I am many things. I'm a husband, father, son, financial planner, adjunct university professor, tax preparer, and a tax advisor.
During my time in the financial services industry, I realized that my deep desire is really get to know people and help them improve their lives. It is an amazing privilege to do this for people.  I created Cates FP specifically so I can help young and middle class Americans by delivering the highest quality services few financial advisors provide.  If you want me to come along side and guide you, I'd be honored.
Even if you don't want my professional services at this time, I encourage you to sign up for my blog. You will receive high quality educational content I personally write.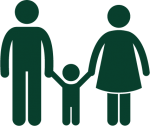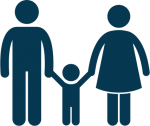 Young Singles
and Families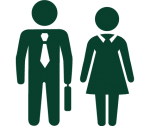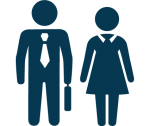 Mid-Career
Middle Class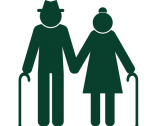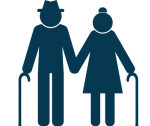 Entering and
Sustaining Golden Years
It's a breeze to electronically schedule an appointment or introductory phone call by clicking the button below, or just send me an email.