ABOUT CATES FINANCIAL PLANNING, LLC
Cates Financial Planning, LLC was established specifically to help all Americans, young and old, by delivering the highest quality financial planning services few advisors provide.  As fee-only fiduciaries, we always put our clients' interests first.
In order to provide the highest quality service, it is important to know not only our clients' financial situations, but also their tax situation!  For this reason, we have integrated four different but interrelated services for our clients' convenience: financial planning, investment management, tax advice, and tax preparation.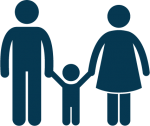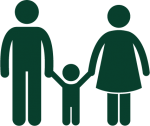 Young Singles
and Families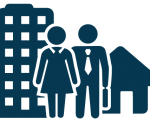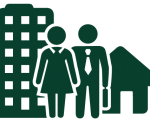 Mid-Career
Middle Class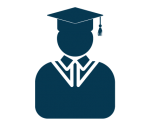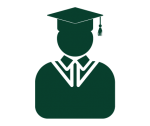 University Employees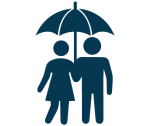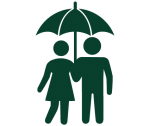 Entering and
Sustaining Golden Years
WHAT IS FINANCIAL PLANNING?
Many people think financial planning is about investing, but we don't think that is a good definition.  Investment management is about investing – financial planning is about the other financial aspects of your life.
It's a breeze to electronically schedule an appointment or introductory phone call by clicking the button below, or just send me an email.