Cary Cates, MBA, CFP®, EA
During my time in the financial services industry, I realized my deep desire is to really get to know people and help them improve their lives. It is an amazing privilege to do this for my clients.  I founded Cates Tax Advisory specifically so I can help young and middle class Americans by delivering the highest quality services few  provide.  If you want me to come along side and guide you, I'd be honored.
I am located in Denton, TX, on the north edge of Dallas-Fort Worth metroplex.
What Makes Cates Tax Advisory Different?


Tax Planning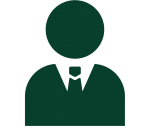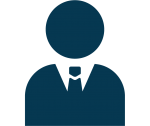 IRS Enrolled Agent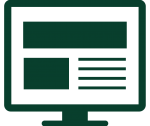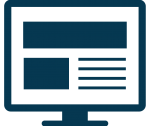 Technology
FEATURED

TAX PLANNING

$1501 monthly

Ongoing, in-depth tax planning for individuals, families, and sole-proprietors.

1040 Federal Tax Return

$1002

1040 Federal Tax Return with Schedule A

$1502

1040 Federal Tax Return with Schedules A & C

$2002

Schedule C Sole Proprietor
1Includes $100 off tax preparation
2Starting price. Price can be higher based on complexity and quality of recordkeeping.
It's a breeze to electronically schedule an appointment or introductory phone call by clicking the button below, or just send me an email.